About us:
Smart homes are about living safer, smarter, and more simply!
​
Jetson Smart Homes is a locally-owned business that's passionate about providing Mississippi homeowners with the latest technologies, with an eye toward making life simpler. A personalized smart home can make life easier and safer with everything from remote heating and cooling to home security to home theater system.
​
It's all about taking your home to the next level! Whether you have a new home and want to make it state-of-the-art or you want to upgrade an existing house, Jetson Smart Home is here to help you!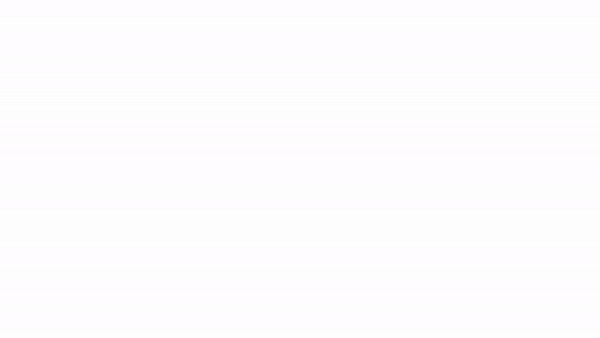 Prahar Patel
Prahar designs smart homes that are the very edge of amazing new technologies.
Gerald Kennedy
Expert with security, networking, home automation, and anything residential or commercial.
Nikolai Lesh
Tech expertise and great customer service are Nikolai's commitment to our customers.