Flat Mounting
The classic way to mount a TV to a wall. We mount the TV securely on the wall and provide a modern look to your home.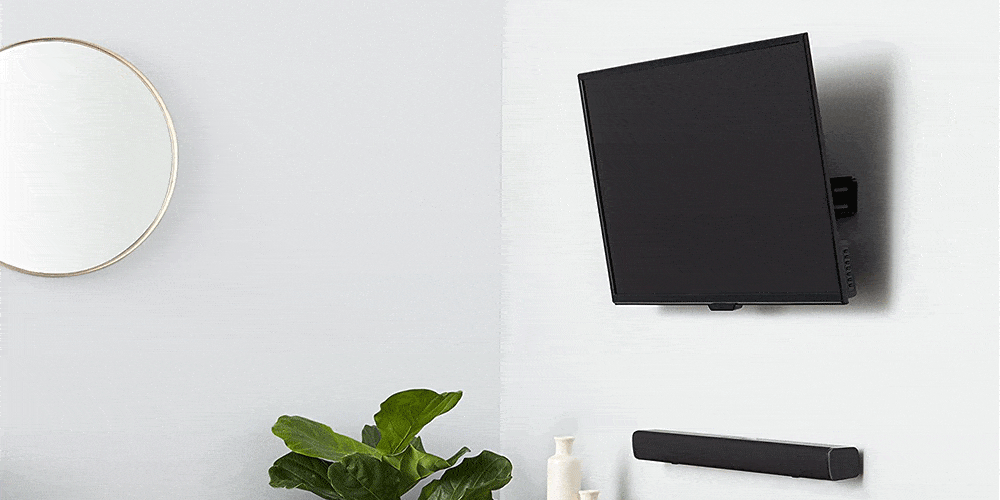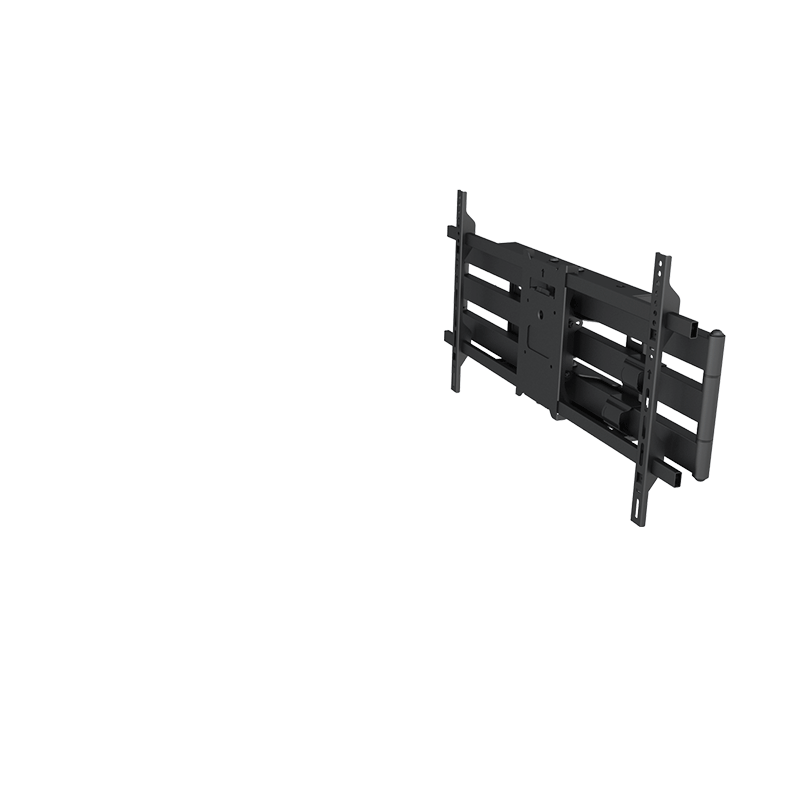 The adjustable way to mount your TV. The telescopic mount is great for avoiding glare and ensuring you can access all ports and cables behind your TV. You can push it all the way back or turn it to face in any direction.
Bias Lighting
The Jetson team will install a bias light behind your TV, so you can eliminate eye strain and increase color contrast. Bias lighting is the same type of ambient lighting used at movie theatres. You can create a great movie theatre experience without the sticky floors and with the power to pause.
Solves the typical problem of installing TVs on top of a fireplace. The height adjustment allows the TV to be pulled down for a more comfortable viewing height. When not in use, the TV can be put back up over the fireplace.
The simplest and neatest solution. Cable covers solve the problem of messy wires under our TVs and make them aesthetically pleasing.